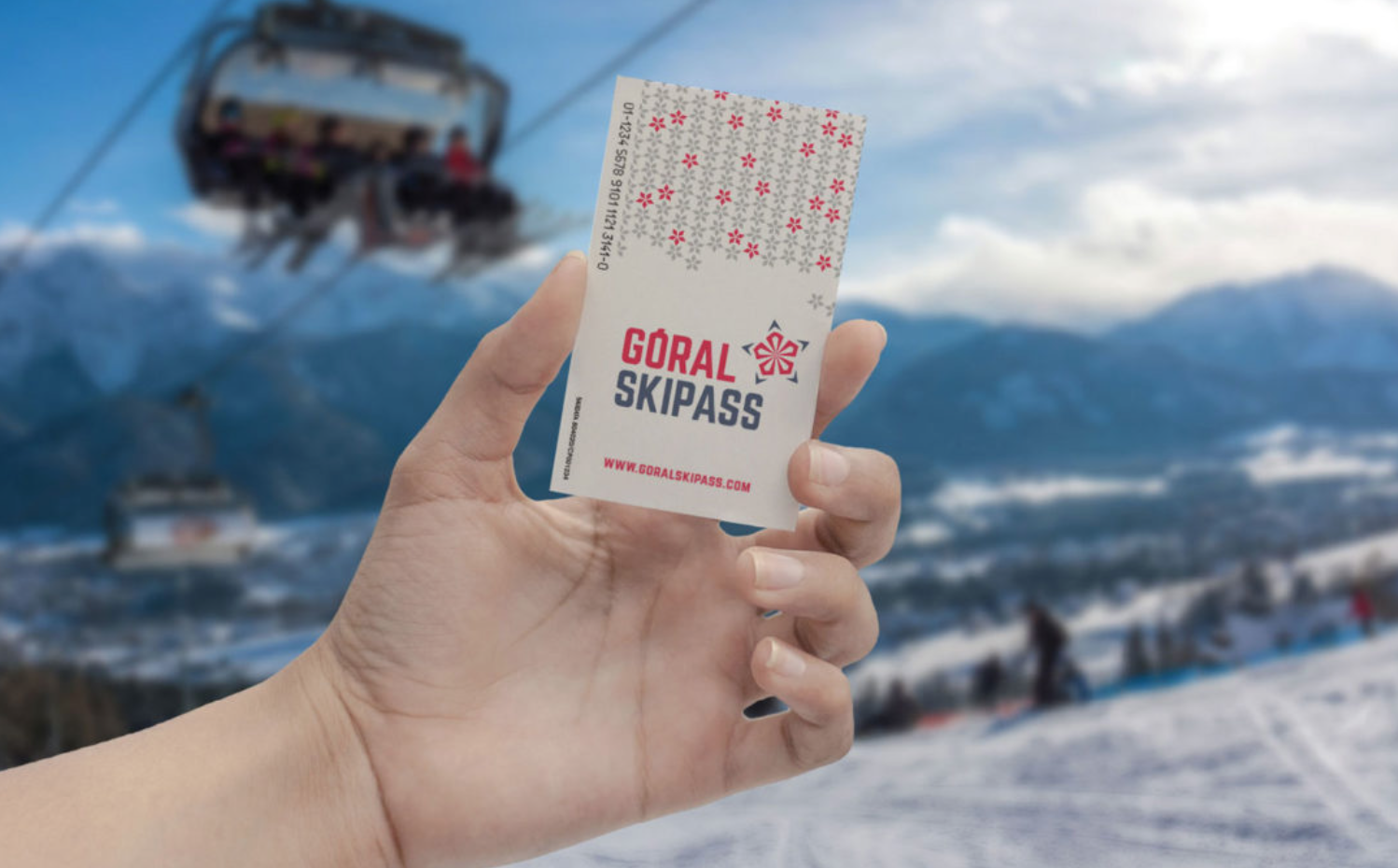 22 Sep

4 ski stations in Zakopane on one skipass!

Ski stations: Harenda, Polana Szymoszkowa, Suche and Witów officially signed an agreement inaugurating Góral Skipass project. In this winter season you will be able to make use of ski slopes of the Podhale region with one ticket. From the first information results that Kasprowy Wierch will join the project soon.

– We will support ski stations in realization of this project tak as it will be possible. There are also lasting discussions about the launch of special ski bus, driving amongs ski stations – said during conference mayor of Zakopane, Leszek Dorula.

– HARENDA invites on upcoming season, which is going to be unusual. On the other hand, in HSKI you will find lots of attractions and wide range of ski courses for children and adults. Buying ticket at our place, you can live it up without problems in whole Zakopane!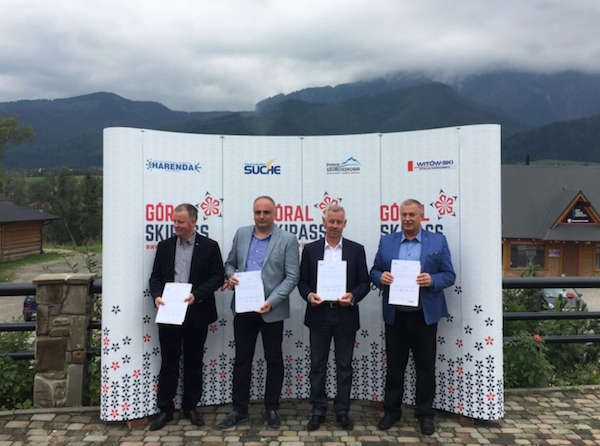 Góral Skipass will be available to buy online from November on the website goralskipass.com, in ticket machine in the centre of Zakopane and at ski stations. Ultimately,  skipass will be available also in hotels and guesthouses. The pricelist will be soon provided on the website goralskipass.com.